Glasgow Children's Hospital Charity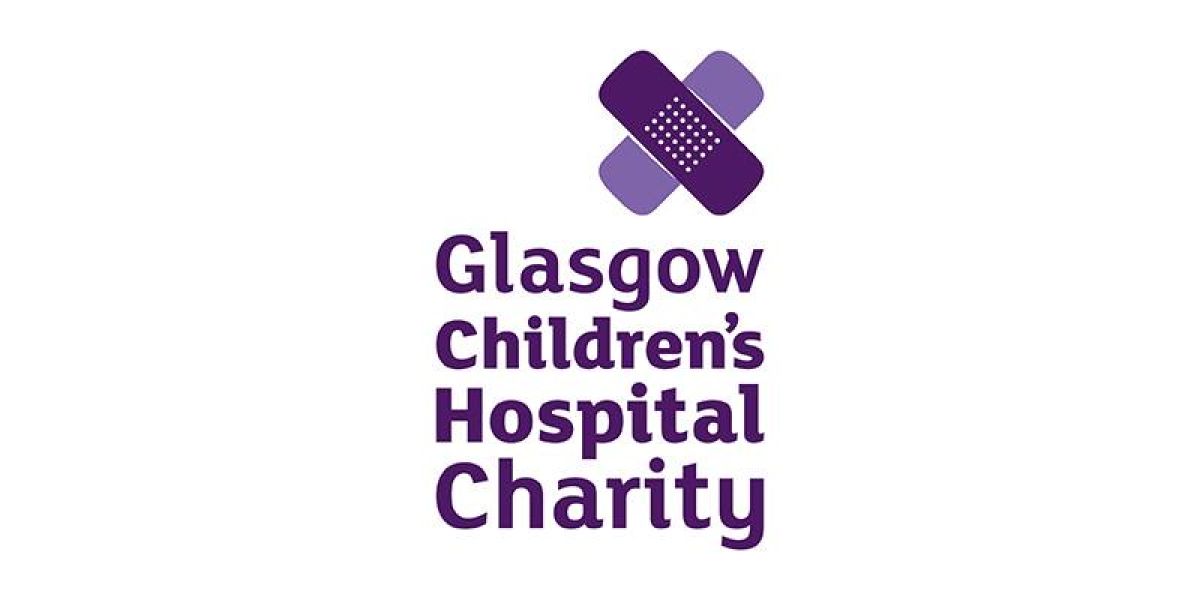 Glasgow Children's Hospital Charity fundraise to ensure that every baby, child and young person treated at Scotland's largest children's hospital receives the extra special care they deserve. Find out about their Vision and Values here.

This Christmas during the pandemic will be harder than ever for children and families in hospital, and the NHS heroes caring for them. Glasgow Children's Hospital Charity fund life changing projects and services at Glasgow Royal Hospital for Children, as well as Neonatal units across NHSGGC.

With your help, the charity can continue to protect the well-being of NHS staff; to provide emergency support for families facing the pressure of a hospital stay during the restrictions; to support every child's recovery through play both in and out of hospital and to provide bereavement support when the unimaginable happens and a child passes away.
100% of profits from the sale of Glasgow Children's Hospital Charity products go directly to the charity to help continue their vital work.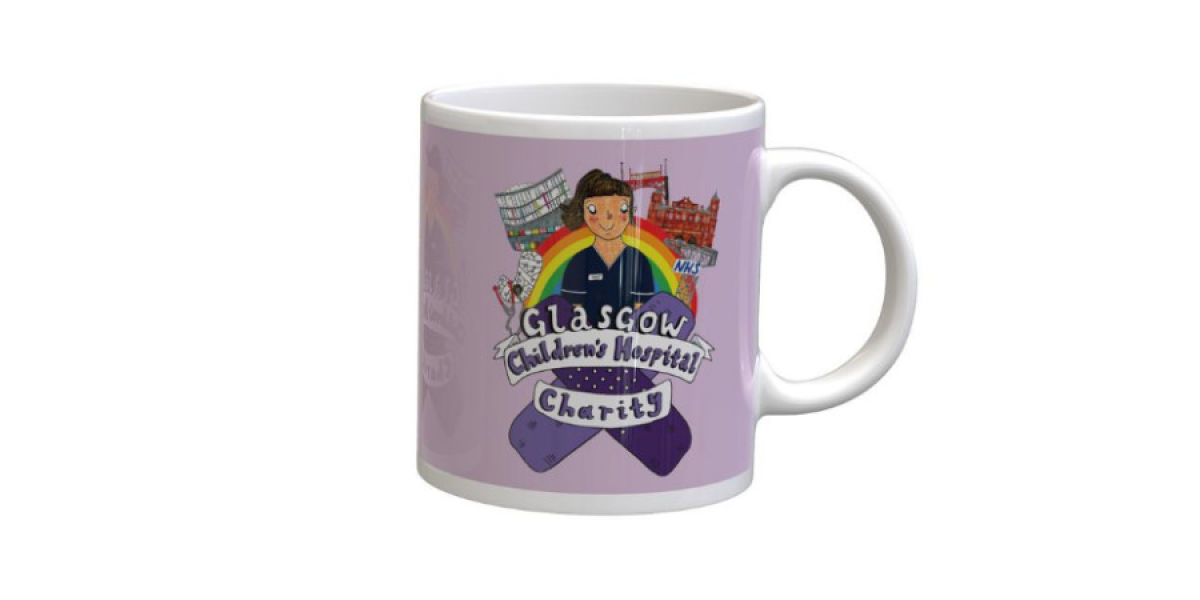 Discover the fantastic range of special gifts available to buy that will support Glasgow Children's Hospital Charity's life-changing work. All profits raised will support seriously ill children in hospital and their families, so your festive shopping could also give back to those in need!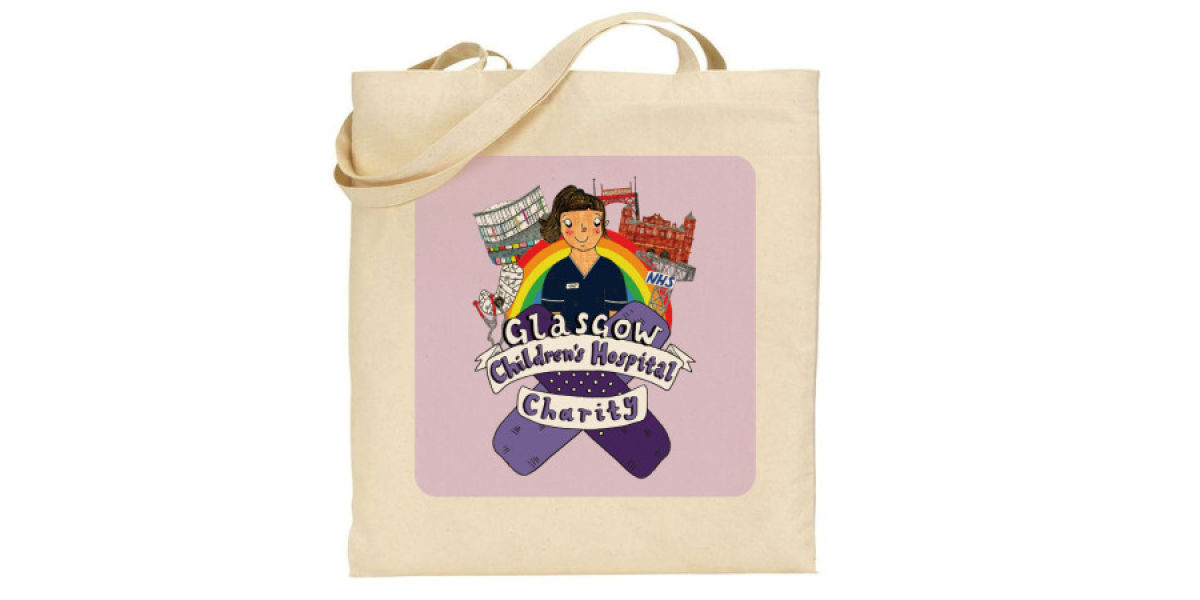 The store has a mixture of Glasgow Children's Hospital Charity branded products, as well as other offerings that all support the charity. So please take a look and see what is on offer.
You can access the shop here: https://www.glasgowchildrenshospitalcharity.org/shop


Santa Experience
Make this Christmas magical and surprise your little ones with an extra special Santa experience, from the comfort of your own home! Whilst also supporting Glasgow Children's Hospital Charity.
Fill your home with festive spirit as you watch your little one's smile beam, hearing Father Christmas speaking to them personally from the North Pole. The Magical Home Santa Experience includes a personalised video with your child's name, age, gift list, teacher's name and even their pet - proving that Santa's elves have been watching them all year round.

The excitement does not stop there - Santa Claus will send your child a letter from the North Pole, with special reindeer food to scatter for Rudolph. You will also receive a special virtual bedtime story for your family to cosy up together and enjoy on Christmas Eve.

Access the Santa Experience Here
All money raised from the Magical Home Santa Experience will help Glasgow Children's Hospital Charity be there for seriously ill children in hospital, their families and the NHS heroes caring for them, this Christmas. So make Christmas magical for your family, and support a great cause.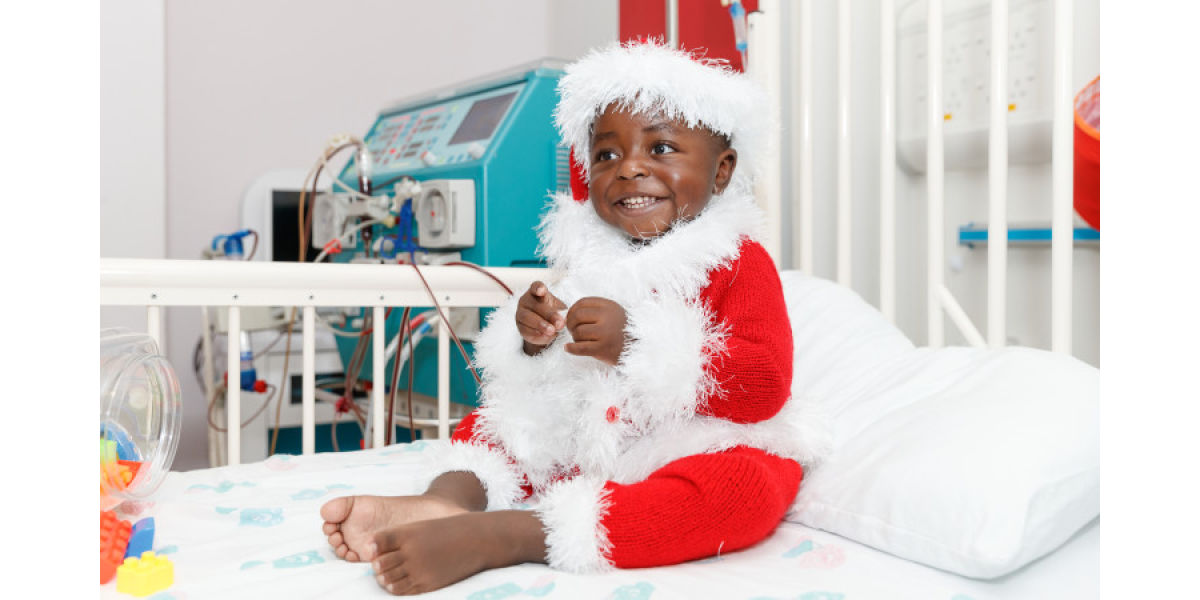 Secret Santa Gift Giving
You can also support via the Secret Santa gift giving campaign:

Looking for a gesture for someone that gives back to others this Christmas….

The virtual Secret Santa gift makes the perfect present, while also making a life-changing difference to the young patients and their families. Your Secret Santa gift could help to fund: festive activities for children, emotional and financial support for parents and mental health support for NHS staff.

Your chosen recipient will receive an A5 certificate with your own personalised message featuring a bespoke illustration from Glasgow artist Clare Barclay, as well as information about the donation that you have made on their behalf. This makes for a special keepsake, and lets your loved ones know that they are helping to support children in hospital.
Find out more here: https://www.glasgowchildrenshospitalcharity.org/shop/132-secret-santa-gift

Follow Glasgow Children's Hospital Charity on social media to stay up to date:
Instagram: GCH_Charity
Twitter: GCH_Charity
Facebook: GCH_Charity