Banilla Box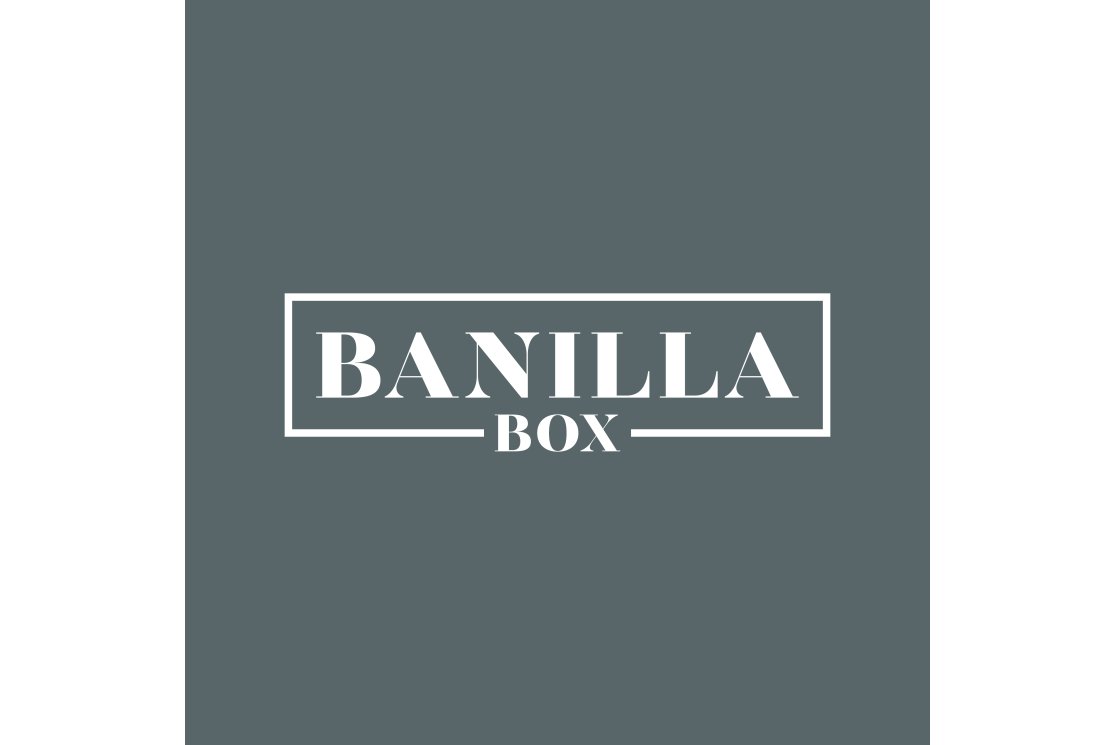 Banilla Box was started late summer 2020 by Glasgow based couple James and Gemma. The aim of the business was to create beautiful gift boxes using products from small and local businesses around Scotland. Along with supporting local businesses, they have developed their own handmade candles and room spray range too. A great option as a treat for you or a nice gift for someone else.
Banilla Box have just released their festive range including scents such as Vanilla Noel and Chocolate Orange! With the release of their new Winter Warmer box, their other popular boxes have had a festive spin to them too with the option to include gift-wrapping if it is a present for someone.

Banilla have also released a kids Christmas Eve box, which is also available to pre-order.

You can access the Bannilla Box website here: www.banillabox.com

Banilla Box have set us up a 10% discount code for us to offer you: GCC10

Enter that code at checkout to receive 10% off your order between 23 November and 6 December 2020.
Follow Banilla Box on social media to view their products or stay up to date:

Instagram: banillabox
Facebook: banillabox