Badguy Brand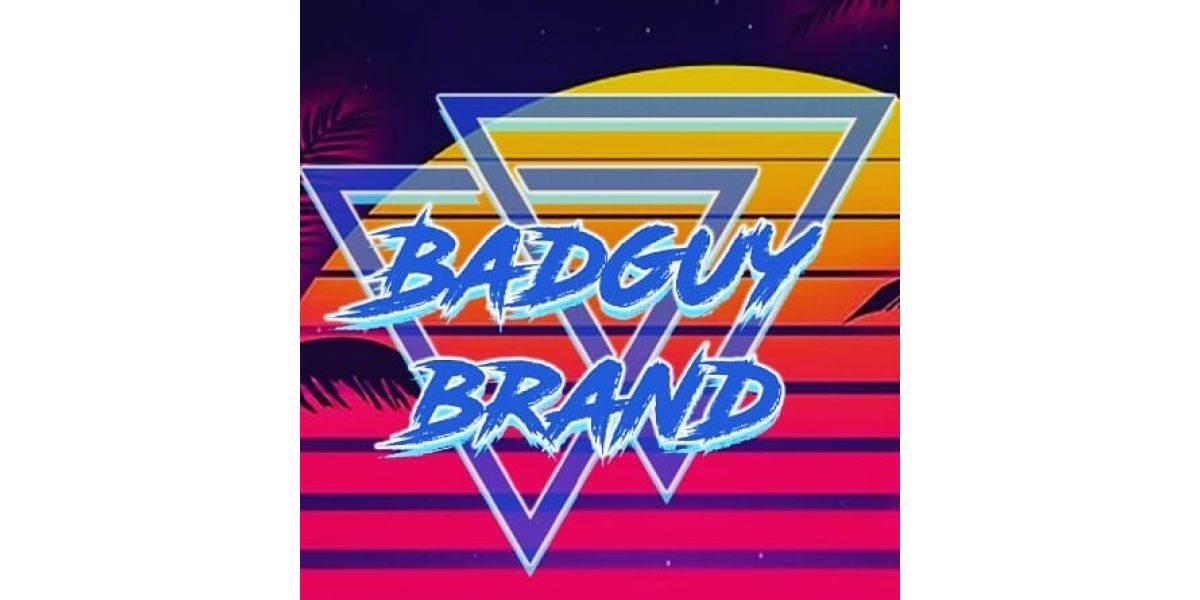 Badguy Brand is a Barbershop and salon located on Alexandra parade in Glasgow.
Badguy Brand offer the best and most badass services in town taking inspiration from classic pop culture and applying it to modern styles. Their motto is true now more than ever…

"Bad times don't last, Badguys do!"
At Badguy Brand they stock a full range of grooming and styling products of their own brand as well as a selection of the best products on the market from Uppercut Deluxe and Suavecito. If you are looking to get a festive trim or arrange a treat for a family member, then this is the perfect place!
Badguy Brand offer a 10% off service for students so you can get yourself a good deal.
The Barbershop and Salon has services for all and operates mostly on appointments, as they are usually busy. You can book via social media or at: https://badguybrand.schedulista.com/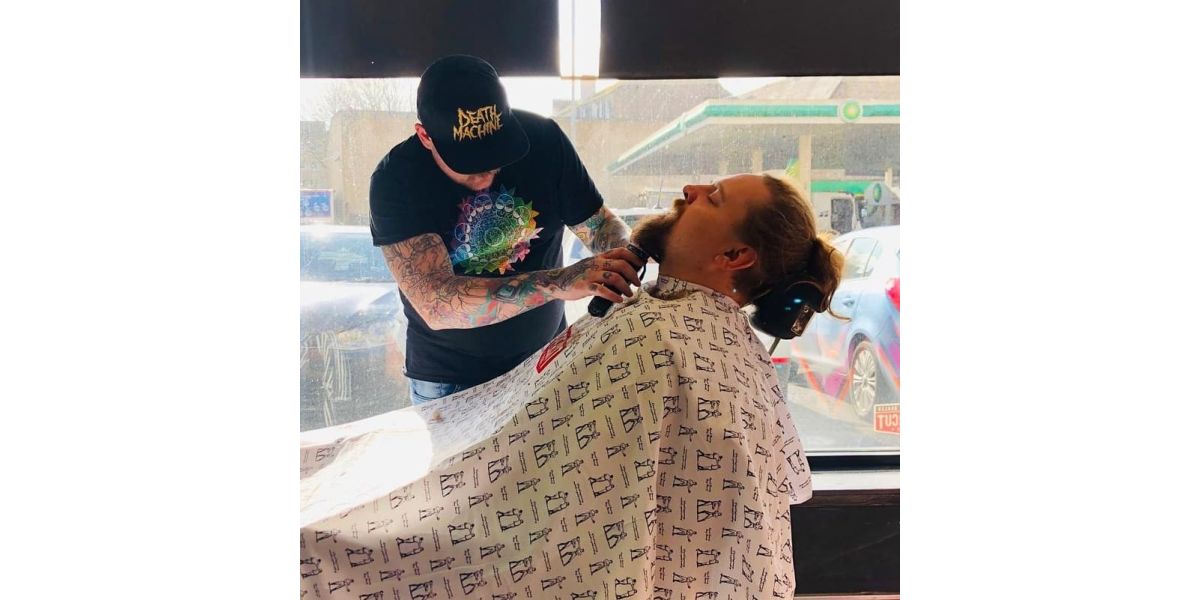 Follow Badguy Brand on social media to stay up to date:

Instagram: Badguy_Brand
Twitter: BadGuyBrand
Facebook: badguybrand

Badguy Brand are also the preferred barber and salon of a few familiar faces: