Atelier 32 Jewellery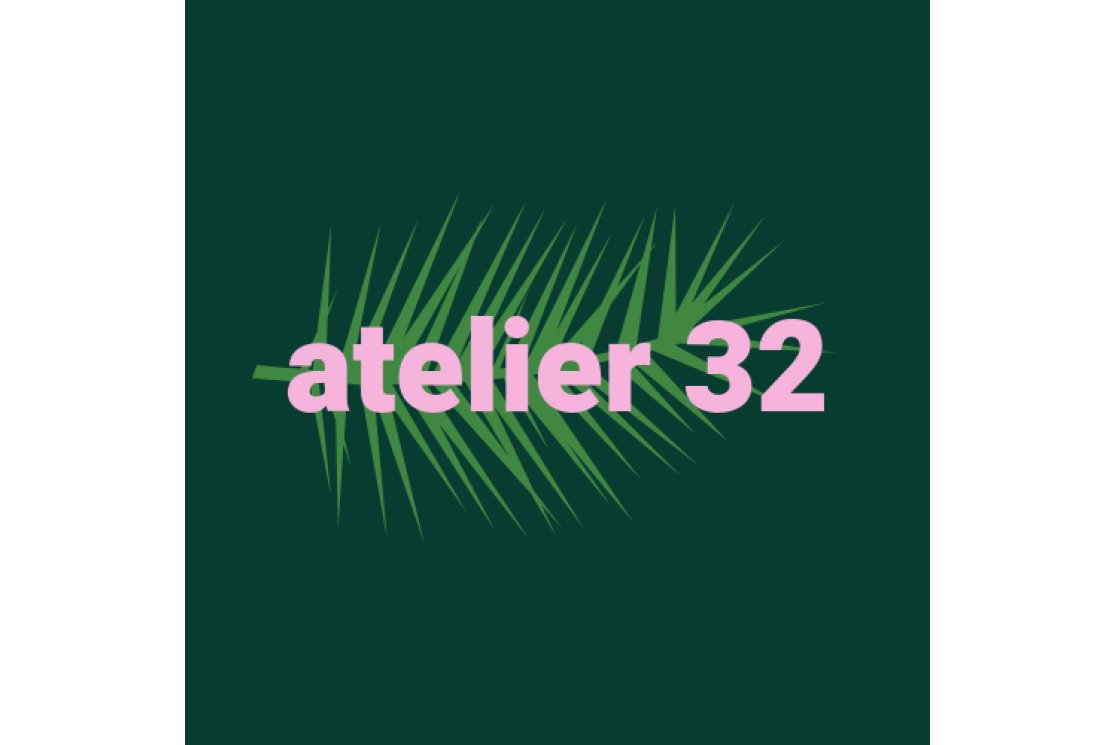 Atelier 32 Jewellery is ran by Kirsty Stronach who is the designer and maker of handmade jewellery. Atelier 32 is based here in Glasgow and Kirsty's work is inspired by the natural environment, folklore and ancient symbolism. A perfect treat for yourself or a gift for a friend or family member!

Access the Atelier 32 Jewellery website here: www.atelier32jewellery.co.uk

Atelier 32 have set us up a 10% discount code to offer: clydecollege10

Enter that code at checkout to receive 10% off your order between 23 November and 6 December 2020.
Follow Atelier 32 Jewellery on social media to stay up to date:

Instagram: atelier32jewellery
You can also ask any questions or order via the email: atelier32shop@gmail.com