Money Advice Scotland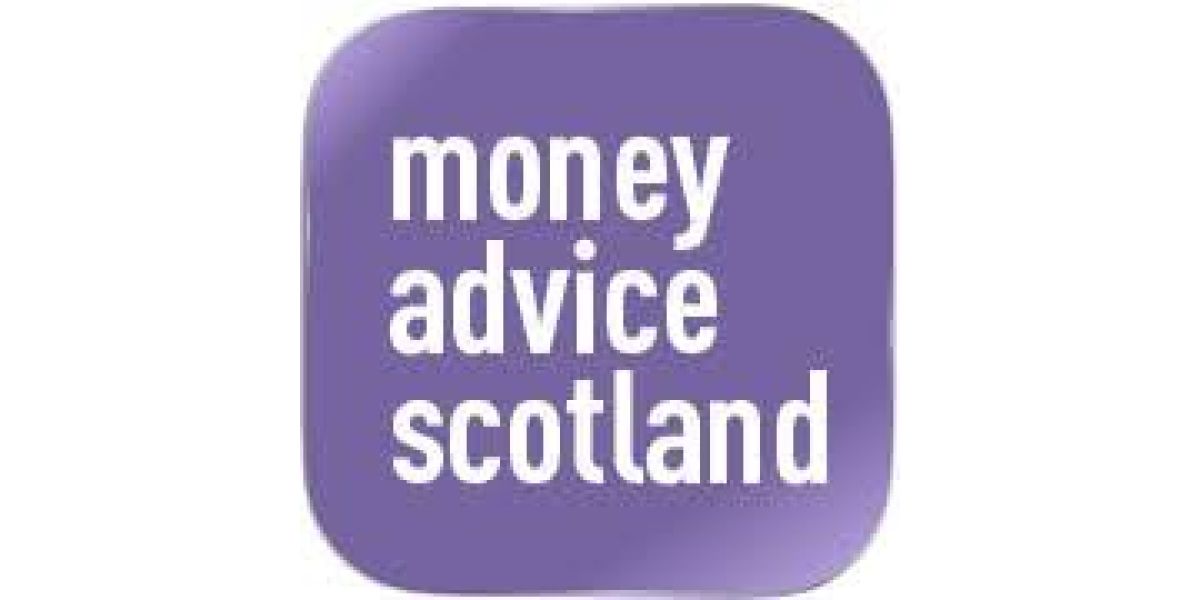 Money Advice Scotland is Scotland's money charity. They exist to help people in debt, support money advisers, and influence policy. Their mission is to be the driving force towards financial wellbeing for the people of Scotland. You can read about their priorities for the next few years, which are outlined in the Money Advice Scotland strategy for 2018-2023.

What they do:
Support money advisors
Help people in debt
Influence policy
Improve financial wellbeing
Money Advice Scotland have attended many of our college events in the past and have also run specific workshops for students, if this is something that may be of interest to your class then please get in touch with GCCSA and we can look to arrange a session that suits and on a useful topic.

If your income has been impacted by coronavirus, or your household bills have increased, it's important to know what you can do to help with your debt and money worries.

You can access Money Advice Scotland information here.

Money Advice Scotland also have various sessions upcoming, which you can join:

Wednesday 25 November – 10am-11am: Financial Wellbeing: Introduction to Scams
In this webinar we will be discussing how to identify scams, different types of money scams and techniques to protect yourself against these.

https://us02web.zoom.us/j/82725175188?pwd=ck5kekg4aStLRnlmSXcwUkpvckVDQT09

[Passcode: 073935}

Thursday 3 December – 10am-1am: Money Works: Scams
There has been a significant surge in scams, as scammers are exploiting the Covid-19 crisis to commit fraud. In this Money Works session, we will discuss the scale of the problem and a range of different scams. We will also provide tips to avoid falling victim to fraudulent activity and how to keep your money safe.

https://us02web.zoom.us/j/81628398156?pwd=R21TNXB0RWFJYkQ4Q3pMOEw2TEFaZz09
[Passcode: 298263]

There are additional sessions upcoming on other topics on January onwards, check out their website to see what is on offer and to find out how to sign up for the sessions that may suit you.
You can also follow Money Advice Scotland on social media to stay up to date:

Twitter: moneyadvicescot
Facebook: moneyadvicescot