Free Condom Service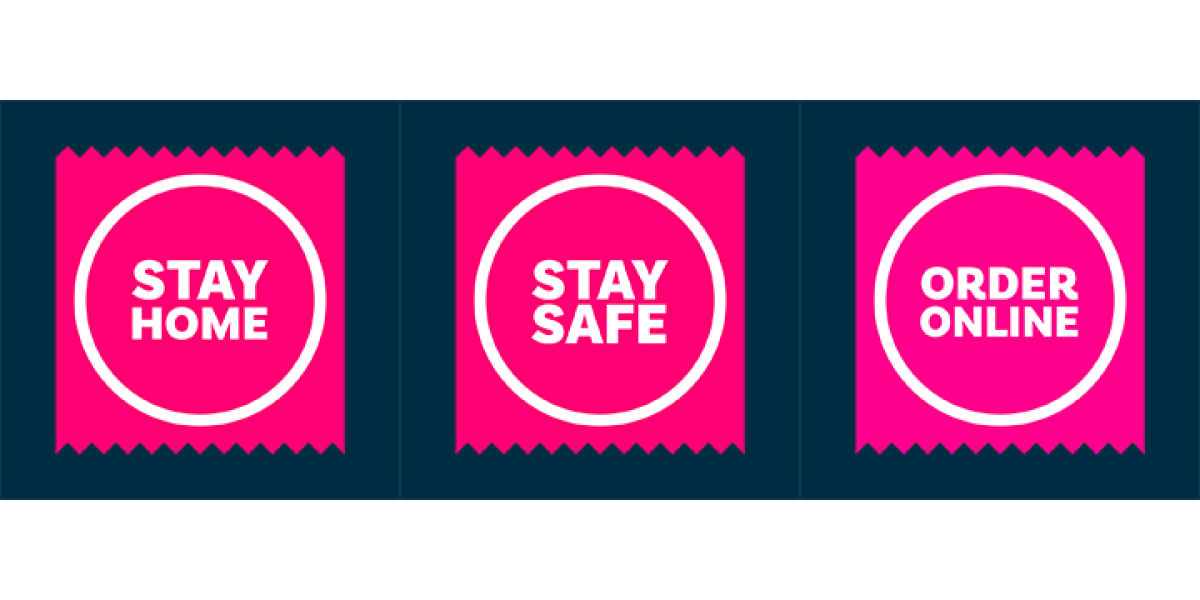 GCCSA are involved in the FREE condom service so that our college can provide condoms for FREE to all students. However, due to not all students being on campus just now and staff working from home the majority of the time we want to ensure that students are aware of how they can still access this service even if you are not on campus or in times where the GCCSA team is unavailable.
In light of COVID-19 Sandyford and the NHS are changing the way that they provide free condoms so that everyone who needs them has safe access to them. You can now order securely online and have them delivered free to your home in a discreet package by checking out the information here.

It is still possible to access Free Condoms at venues that are open. However, it is likely that many Free Condom venues will be closed or will have limited access like the college for the time being.
We recommend using the online ordering form to ensure you get what you need.
For more information or advice you can also email: sandyford@gcc.ac.y.nhs.uk