Volunteer Glasgow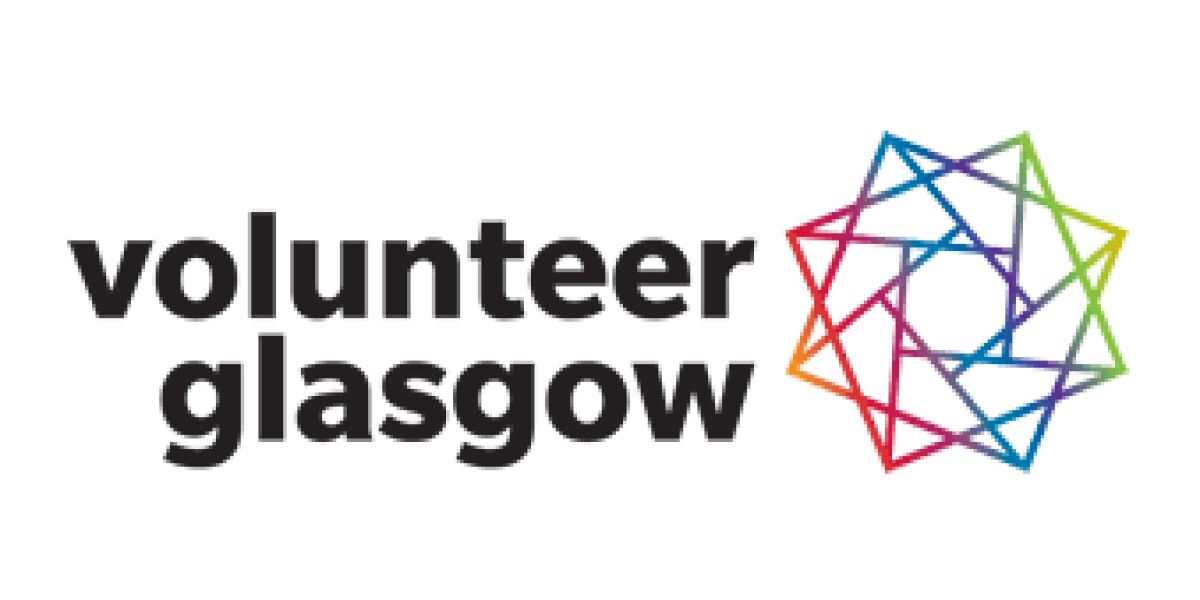 Whilst undertaking your studies at college volunteering can be a great way of giving back to your local community, getting involved in different areas of interest to you and it can provide you with a great opportunity to gain valuable experience for when you graduate to stand out from the crowd.

Volunteer Glasgow is the operating name of the Volunteer Centre – the Centre for Volunteering, Community Action and Employment Initiatives. In addition to promoting and supporting volunteering, Volunteer Glasgow has established a successful track record in providing community development, befriending/mentoring, training, community care, and advisory services to the general public and to a range of specific client groups across the city.
Volunteer Glasgow is one of a number of key partners developing and delivering Glasgow's Volunteering Strategy together with Glasgow Life, GCVS, Glasgow City Council, Glasgow Community Planning Partnership, the NHS, Glasgow's schools, colleges and universities, the private sector, and the city's third sector networks.
Access to Volunteer Glasgow website here: Volunteer Glasgow
You can also SEACH HERE for volunteering opportunities that may be perfect for you.
Fancy a chat with someone about volunteering opportunities, well Volunteer Glasgow have 'Virtual Drop In's' where you can do just that. Click here to find out more and when the next one is!

In addition, you can follow Volunteer Glasgow on social media for updates:
Twitter: volunteerglasgo
Instagram: volunteerglasgow
Facebook: volunteerglasgow