United Glasgow Football Club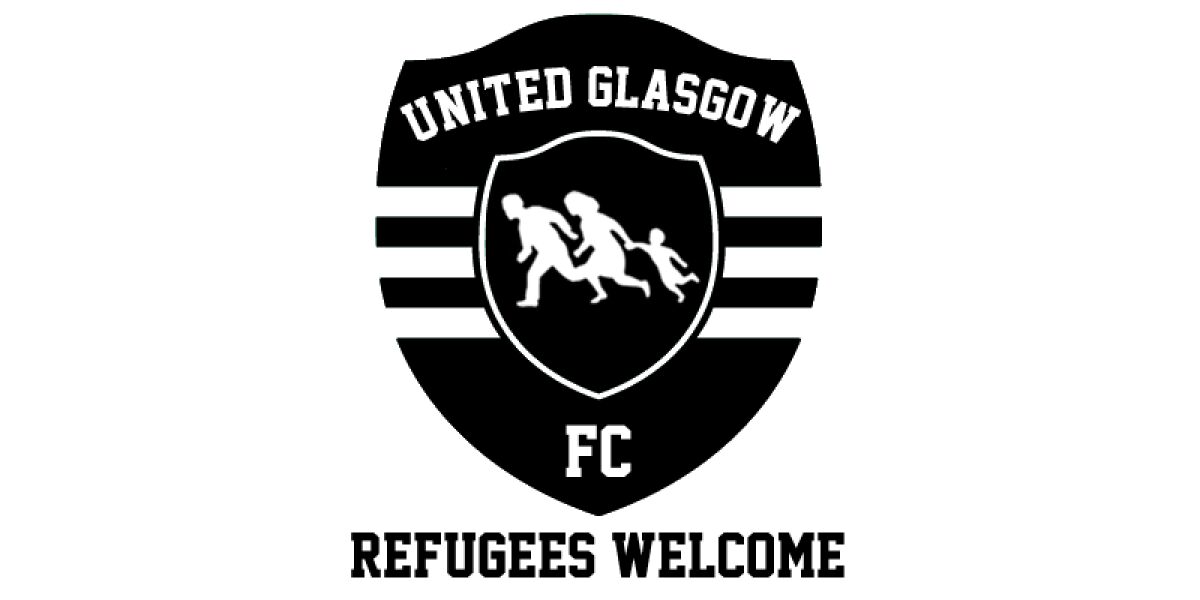 Since 2011, United Glasgow FC has welcomed players from over 50 countries and currently makes football accessible and affordable to almost 200 players across our four teams and other sessions. They have players of all genders, sexual orientations, religions, ethnicities, socio-economic positions and immigration statuses - and we're all United.
United Glasgow FC run several training sessions each week, and are open to all regardless of your footballing ability. They are always keen to attract new members to the Club and in particular women who are interested in playing football either just for fun or more competitively.
Whether you're fit or not, male or female, Scottish or not, Messi or messy… You're welcome at United Glasgow Football Club. They are always happy to welcome new players!
Website: United Glasgow F.C. Official (unitedglasgowfc.org.uk)

Right now United FC are keen to fill volunteering opportunities in the following areas:
PR & Comms (including match day reporting and social media reporting)
Branding Designers
Kit & Equipment Assistants
Event Organisers
Finance & Accounting Officers
Fundraisers - application writers
Assistant Coaches (for both men and women's teams - previous experience in coaching is an advantage)
Email: info@unitedglasgowfc.org.uk
Facebook: @UnitedGlasgowFootballClub
Instagram: @unitedglasgowfootballclub