R:evolve Recycle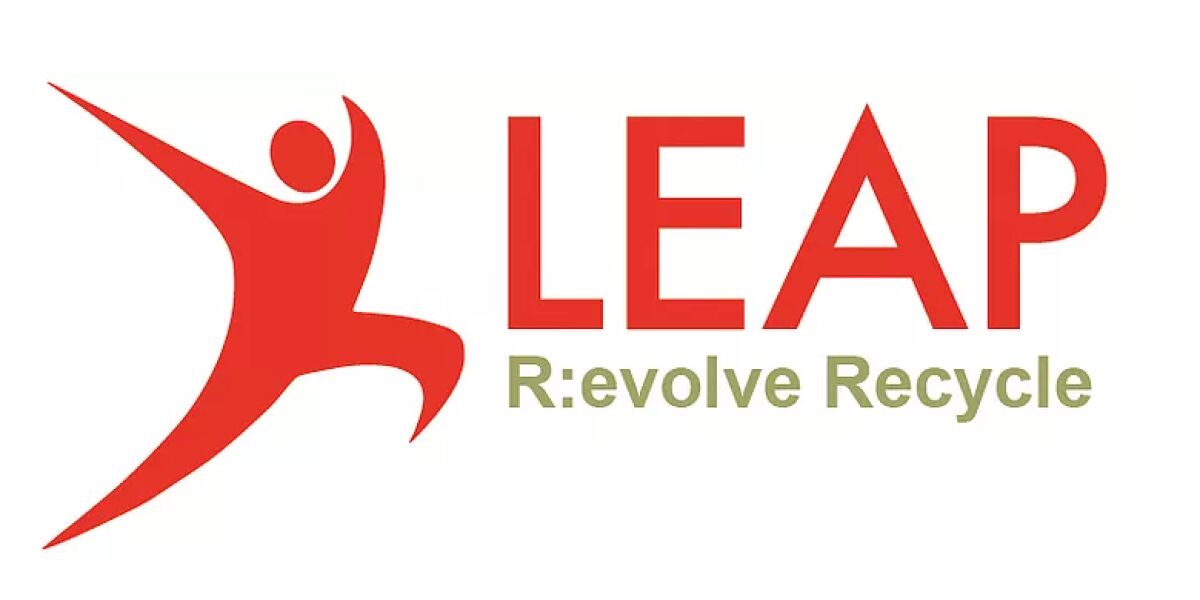 R:evolve Recycle is a unique project managed by LEAP, a charity that works to enhance the lives of older people across Scotland through volunteering, learning, socialising and befriending. R:evolve's goal is to reduce clothing consumption, cutdown carbon emissions and decrease landfill waste by offering a range of services based on the stories, skills and experiences of older people which prolong the life of clothes. They do this by bringing back some good old-fashioned ideas like swapping, sharing, mending and making. All delivered by a mix of volunteers and staff.
Find out more about Revolve Recycle here: About | R:evolve Recycle
Revolve Recycle are also looking for volunteers, if you are interested then click the link.
You can also get involved in workshops run by Revolve Recycle, follow this link to find out what is running and how you can take part: Workshops are back
Keep up to date with all things Revolve Recycle by following them on social media:
Instagram: RevolveRecycle
Twitter: revolvedrecycle
Facebook: revolverecycle