Newlands Cafe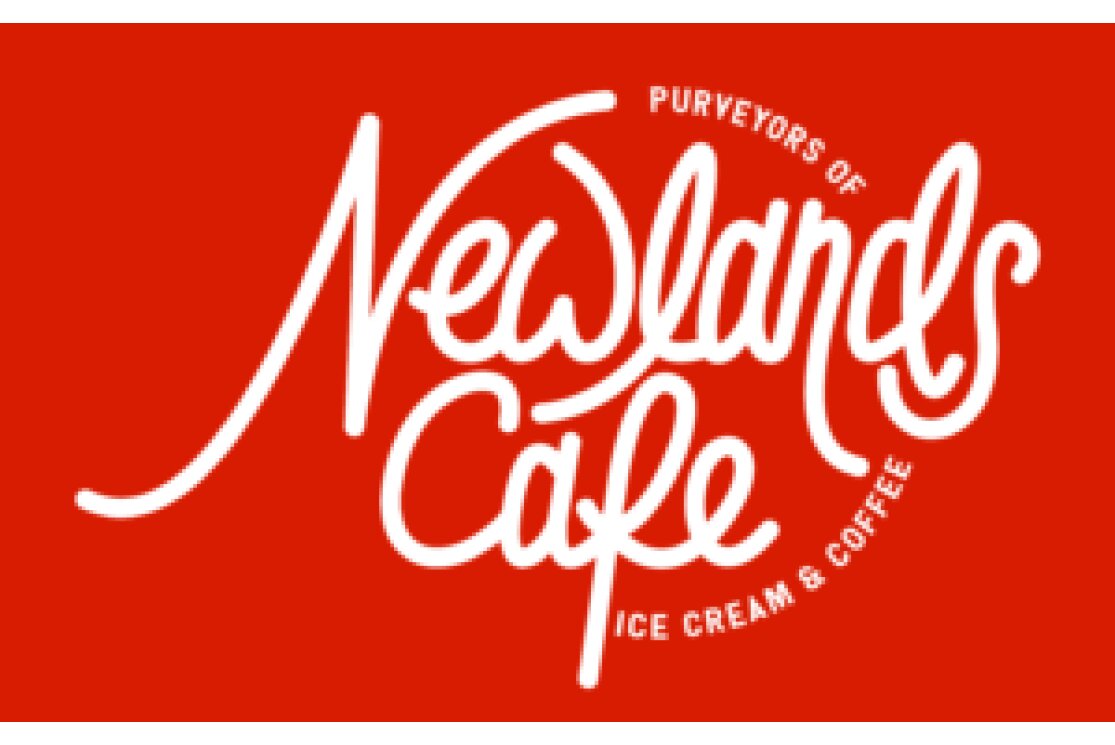 Newlands Café provide traditional Italian ice cream freshly made every day on premises. Try a nougat, oyster, 99 cone or wafer. They also specialise in confectionery and chocolates.
Established in 1973, this family run cafe has been serving ice cream to locals and tourists for many a decade. Its' style and service holds firm to traditional core values. As well as a selection of ice cream flavours, Newlands Cafe offers a selection of hot filled rolls and old-fashioned sweets.
GCCSA has linked up with Newland Café to offer Glasgow Clyde College students a very special offer during September. Email GCCSA@glasgowclyde.ac.uk for a voucher to receive a 25% discount off ice-cream during September. What flavour will you pick?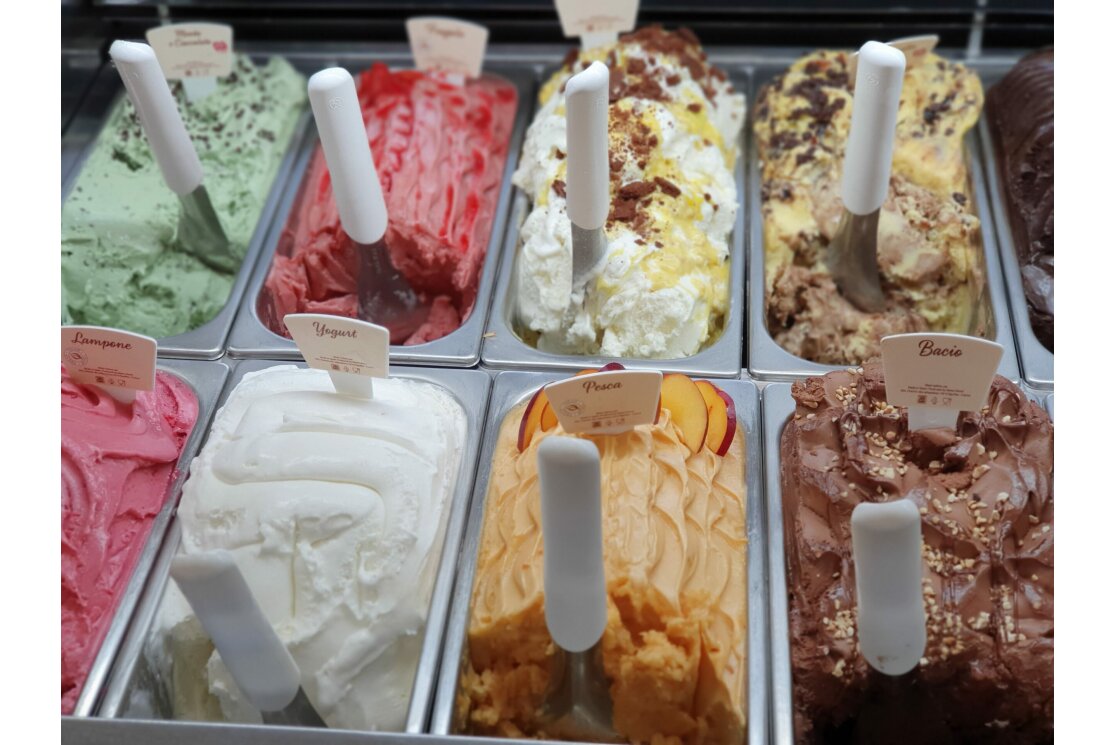 Check out what else Newlands Café has on offer here: Newlands Cafe - Ice Cream Shop
You can also follow Newlands Café on social media via Twitter or Facebook:
Twitter: NewlandsCafe
Facebook: NewlandsCafe