LGBT Youth Scotland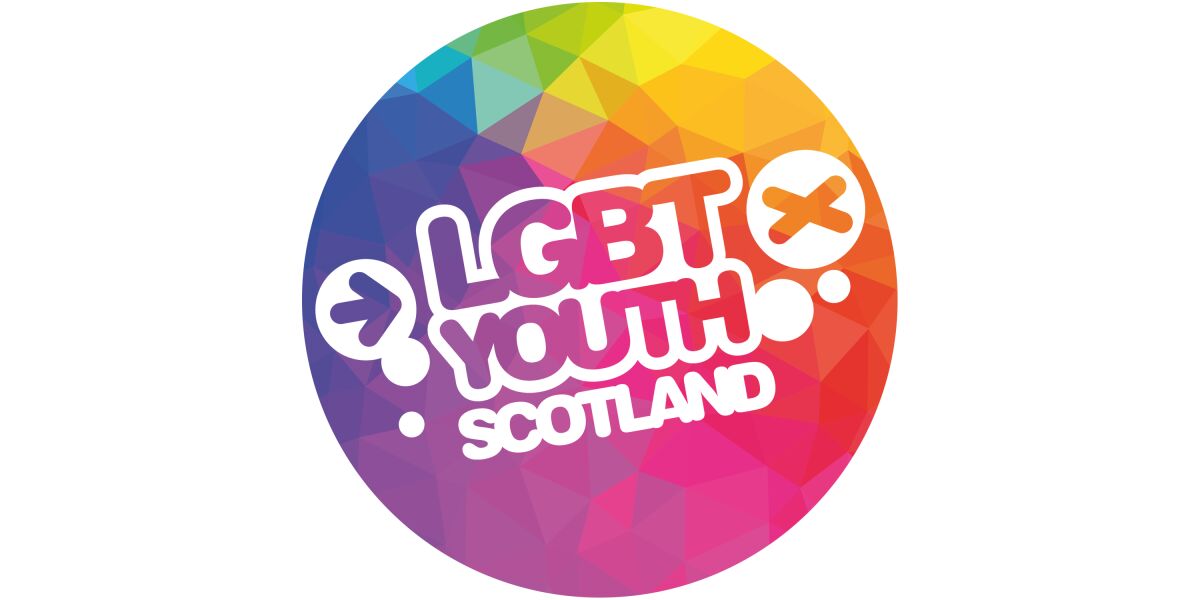 LGBT Youth Scotland provide digital support via online sessions and live chats, you can see all the details for this by following the link to their website.
In addition, you can also call LGBT Youth Scotland (Mon-Fri) via: 07984 356 512 or you can email info@lgbtyouth.org.uk for more information.
Students can get involved with LGBT Youth Scotland in the form of fundraising, volunteering, supporting campaigns or taking part in events.
LGBT Youth Scotland are hosting a PRIDE AND PIXELS FESTIVAL this September.
This event is open to LGBT Scotland members, if you want to join the community and take part then email info@lgbtyouth.org.uk and the team will be able to help you out.
Follow LGBT Youth Scotland on social media so that you can stay in the know: