Healthy Body Healthy Mind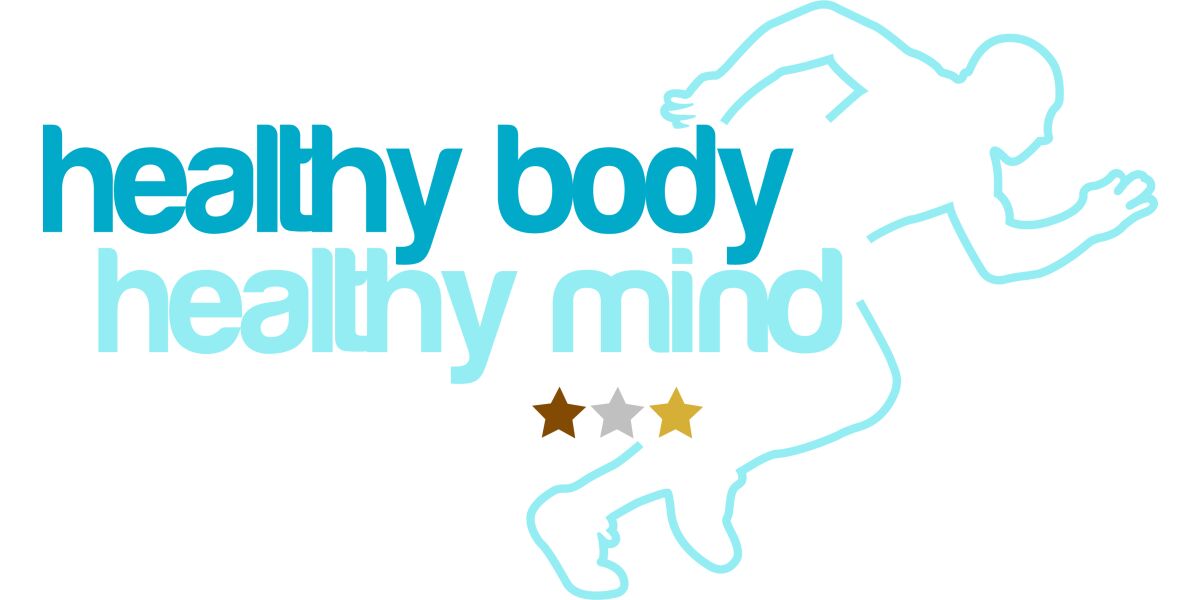 Healthy Body Healthy Mind (HBHM) supports colleges and universities in improving student and staff well-being and inspires positive changes on campus. In receiving an award, institutions demonstrate how they are encouraging sport and physical activity, a smoke-free culture and good mental health.
For the past few years GCCSA have been part of the Healthy Body Healthy Mind Award through Scottish Student Sport. We are delighted to this year be continuing our involvement, and hope that with students returning to campus we can work towards achieving even more than ever before.
We are delighted to announce that this year as part of our HBHM activity we have also signed up to the join Scotland's Mental Health Charter for Physical Activity and Sport. The charter aims to improve equality and reduce discrimination for anyone with a mental health problem through positive conversations and actions. We hope that through working together with students and staff across the college we can together have a positive impact through physical activity and sport.

This award is in partnership with Scottish Student Sport and Ash Scotland.