Glasgow Taxis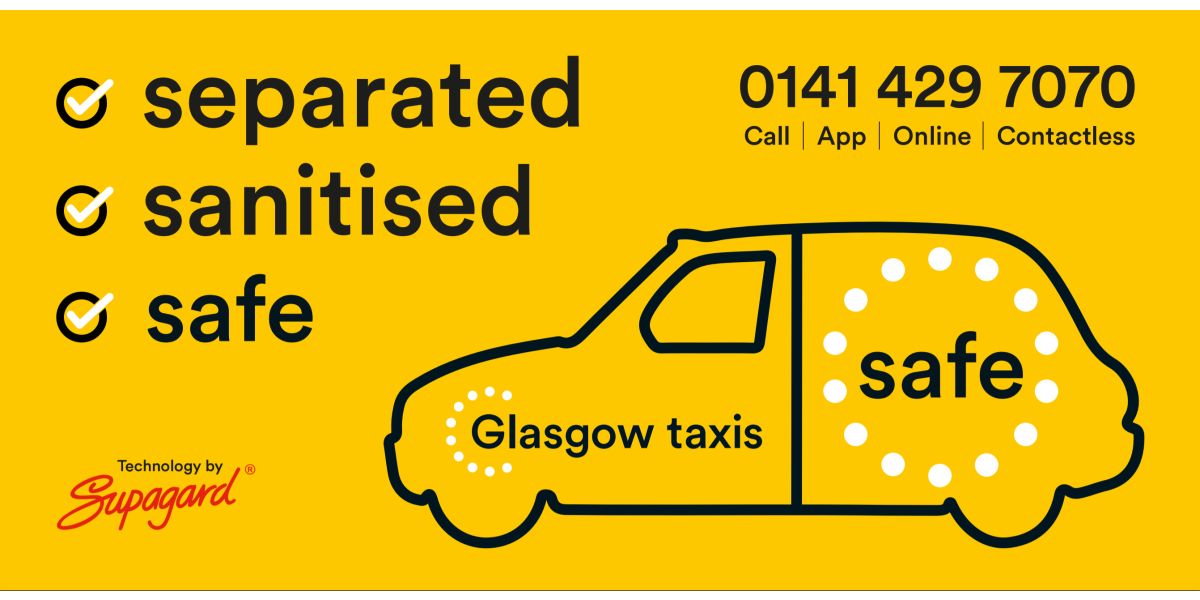 At Glasgow Taxis they offer much more than just a large and well-maintained taxi fleet available 24/7, they pride themselves on having drivers who know their way around Glasgow and are trained and qualified to stringent standards. The drivers are focused on providing the best taxi services possible and all drivers have been vetted by Strathclyde Police, licensed by Glasgow City Council and have passed a City Council test of their knowledge of the city.
Glasgow Taxis Ltd has more than 50 years' experience in providing taxi services to the community. All vehicles are equipped with the latest in radio and GPS communication technology, which means their controllers, can maintain constant communication with drivers, who have a full range of satellite navigation options available at the touch of a screen. All the taxis are also wheelchair accessible.

Glasgow Taxis offer students fixed prices, exclusive offers, no extra charge for 6 seaters and student accounts with extra bonuses. Access specific student information from Glasgow Taxis here.
You can book a taxi by phone, text or online. They also have a FREE app to download.

If you need more information, you can email Glasgow Taxis: office@glasgowtaxis.co.uk
You can access the Glasgow Taxis main website here: Welcome to Glasgow Taxis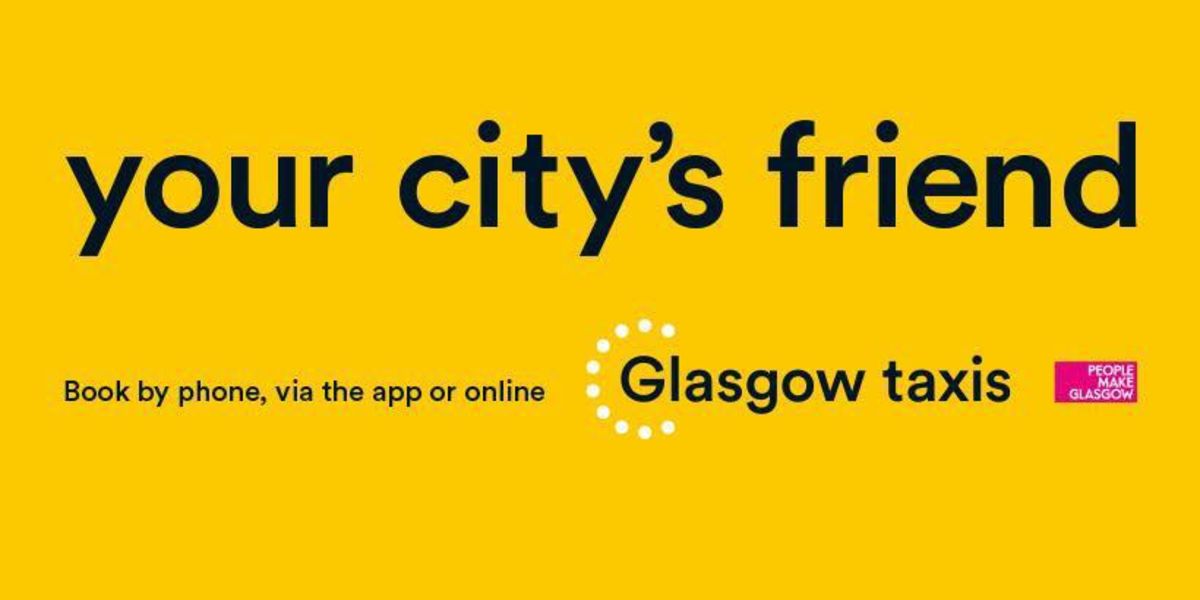 In addition, you can stay in the know by following Glasgow Taxis on social media:
Twitter: glasgow_taxis
Instagram: glasgowtaxis
Facebook: GlasgowTaxisLimited