Glasgow Disability Alliance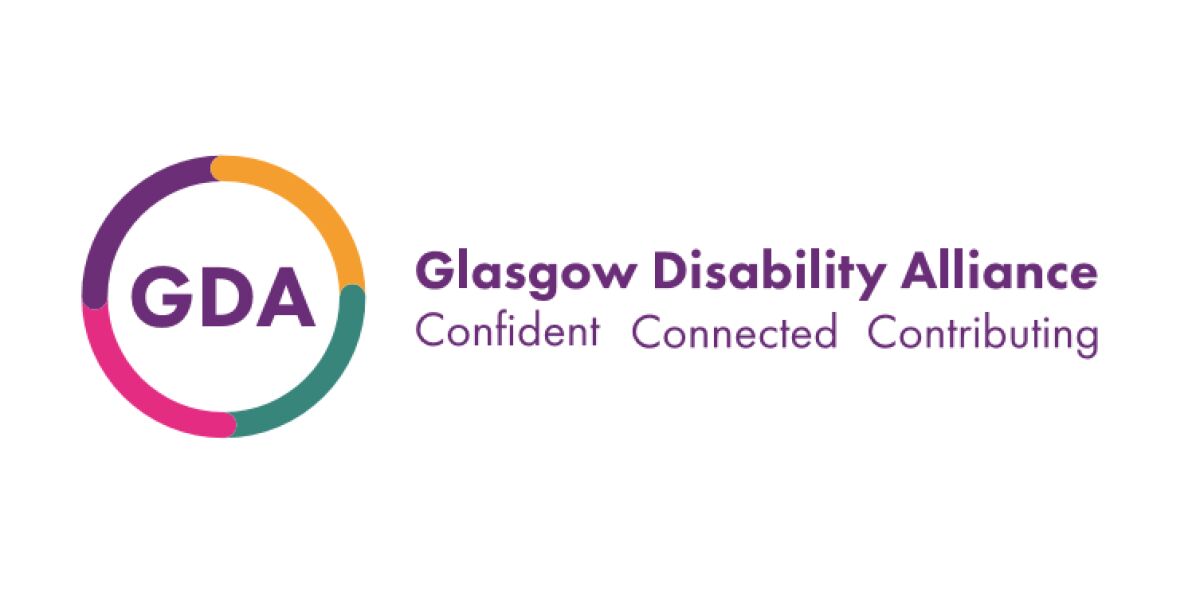 Glasgow Disability Alliance (GDA) is a membership organisation run by and for disabled people.
They have over 5000 members across Greater Glasgow - and counting!

GDA are controlled by its members, disabled people and disabled people led organisations (DPOs). In addition, they have a thriving network of Associate members: people, partners and allies who support our aims. At Glasgow Disability Alliance, they offer free, accessible learning with online workshops and events taking place every week. They also offer Welfare Rights support; a lifeline deliveries service; a wellbeing telephone service; and support to get online confidently and safely!
You do not need to be a GDA member to take part in GDA activities, so this is open to all students.
Further information is available here on their website: http://gda.scot/
You can also keep up to date on activities via their social media channels:
Twitter: GCD_online
Instagram: gda_online
Facebook: glasgowdisanilityalliance