Floco - a community of people who flow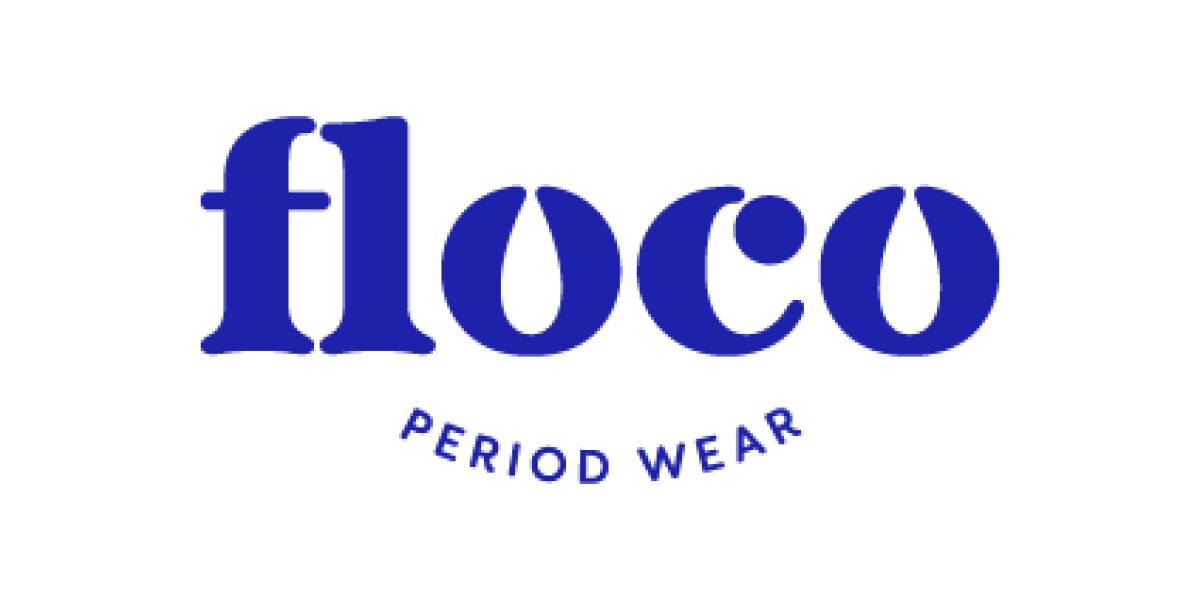 Floco is an exciting new social enterprise on a mission to make periods more equal by selling high quality reusable period pads that support their social mission.
Floco are on a mission to help people who flow have the best period they can. They do this in 3 ways. First, they design comfortable, discreet reusable pads so you can live sustainably without compromising on quality. Secondly, they work around the world fighting period poverty by increasing access to period products when you buy from them. And finally, Floco deliver education across UK schools to combat the stigma and misconceptions that surround periods and puberty.
GCCSA have linked up with Floco to offer you 10% discount by using code freshers10 online.
You can shop Floco products here: Floco Period Wear
What is period inequality?
What is period stigma?
Periods and sustainability?
You can stay up to date with Floco's work by following them online:
Instagram: flocoperiod
Twitter: floco_uk