What Motivates Learning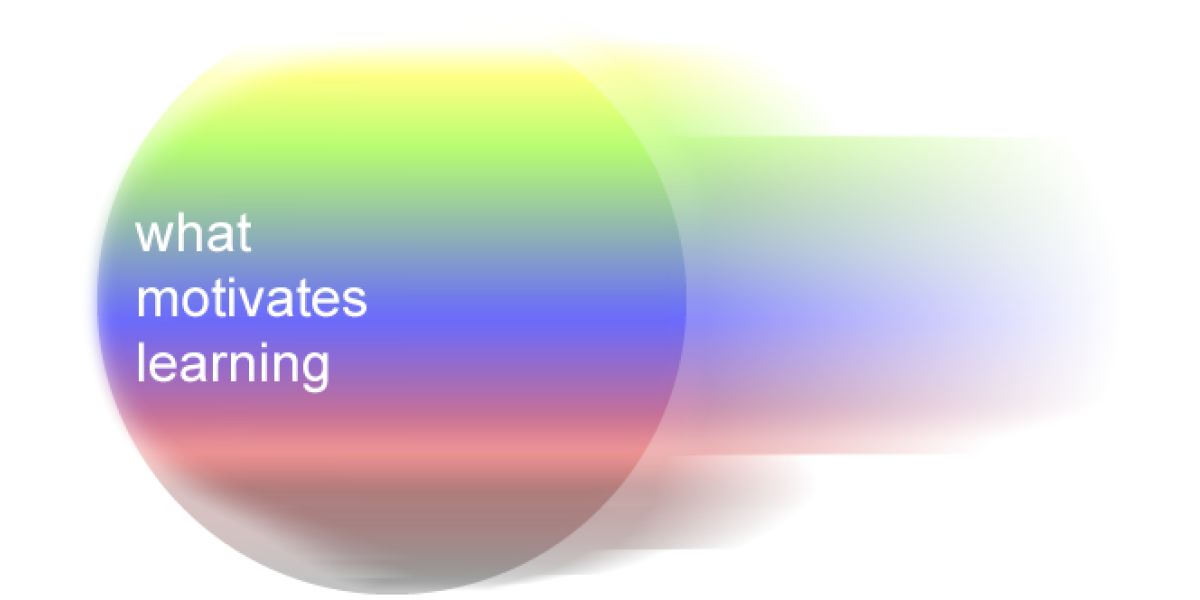 Do you sometimes find your feelings confusing? Do you struggle to keep them in check? Are you puzzled when you get people wrong? Would you like to have more resilience?
Anyone who has chosen to study at college will know that our motivation to learn makes all the difference. What we may not know so much about is how to harness our emotions to maximise our learning potential.
Self-reflection offers us rich and helpful insights. The 'What Motivates Learning' website can help you to do this. You can check out the FREE resources on their website, and ideally talk over your profiles with friends or college staff.
You can access the 'What Motivates Learning' website here: www.whatmotivateslearning.com
Look out especially for:
• The Aspire ring – this lets you think about your attitude to learning and produces a personal profile.
• The Reflector - this lets you rate how you feel your emotions and produces a chart to help you make sense of how you are feeling.
• Tips for savoring good feelings and dealing with bad feelings
• Unlocking Emotions - tools for Reflection and Emotion Coaching. A set of charts and questions to help you figure yourself out.
• Spiral Programme - this includes materials to help you explore your Passions, Aspirations Motivations, Attitudes and Mindsets.
You can also access the book: Knowing and Growing: Insights for Developing Ourselves and Others which is available on Amazon - £10 + postage however for students /staff of Glasgow Clyde College if you buy directly from alanmclean39@gmail.com then you can benefit from the reduced cost of £8 and postage for FREE.