Healthy Body Healthy Mind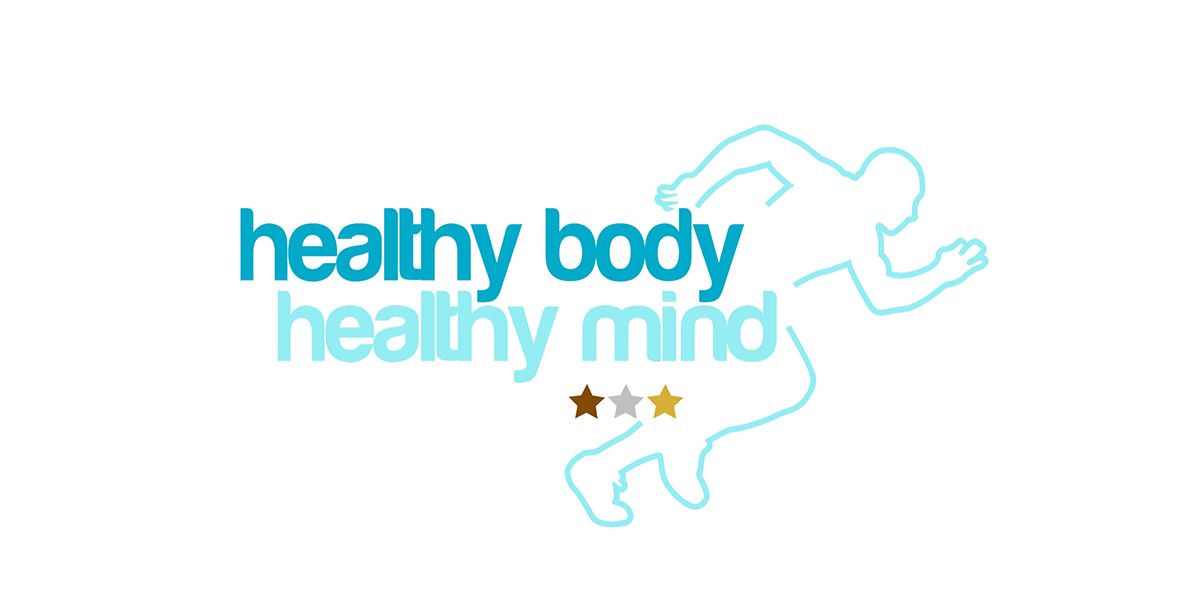 GCCSA was involved in the original version of the Healthy Body Healthy Mind (HBHM) award. We achieved a two star rating in 2017/18 and a three star rating in 2018/19 within the previous set up.
GCCSA are now signed up for the newly launched version of the HBHM award and will be working towards the new Bronze, Silver and Gold levels going forward.
The HBHM award focuses on Student Mental Health, Smoking Awareness and Physical Activity.
This award is in partnership with Scottish Student Sport and Ash Scotland.