Glasgow Council on Alcohol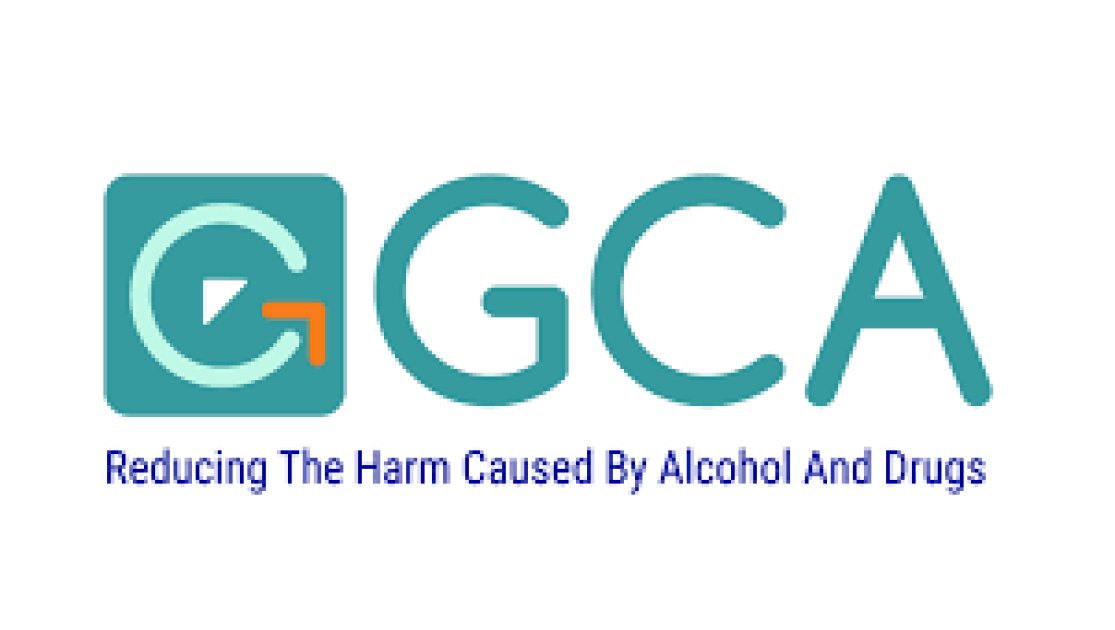 Glasgow Council on Alcohol (GCA) is a voluntary organisation working with individuals, families and communities to promote health and wellbeing. They offer direct support for people to abstain from alcohol or reduce alcohol consumption, provide training and education and work in partnership with communities and other agencies to achieve our main aim of reducing the harm caused by alcohol and drugs.
GCA are running two FREE Alcohol Awareness Sessions during Virtual Fresher's week.
Alcohol can be a big part of the university and college experience. However, how much do you actually know about alcohol? Is your knowledge based on myth or fact?

Come along to this session by Glasgow Council on Alcohol where you can:
test your knowledge on alcohol
get hints and tips for staying safe whilst still having a great night
and find out about local support services available if you or someone you know is having problems around their drinking
Sessions will be held on Wednesday 16th and Friday 18th September 2020 at 2pm. Book your place here:
http://bit.ly/AlcoholAwarenessSession
If you can't make the live session, you can also access some videos below at any time: