Canvas - the new Virtual Learning Environment (VLE)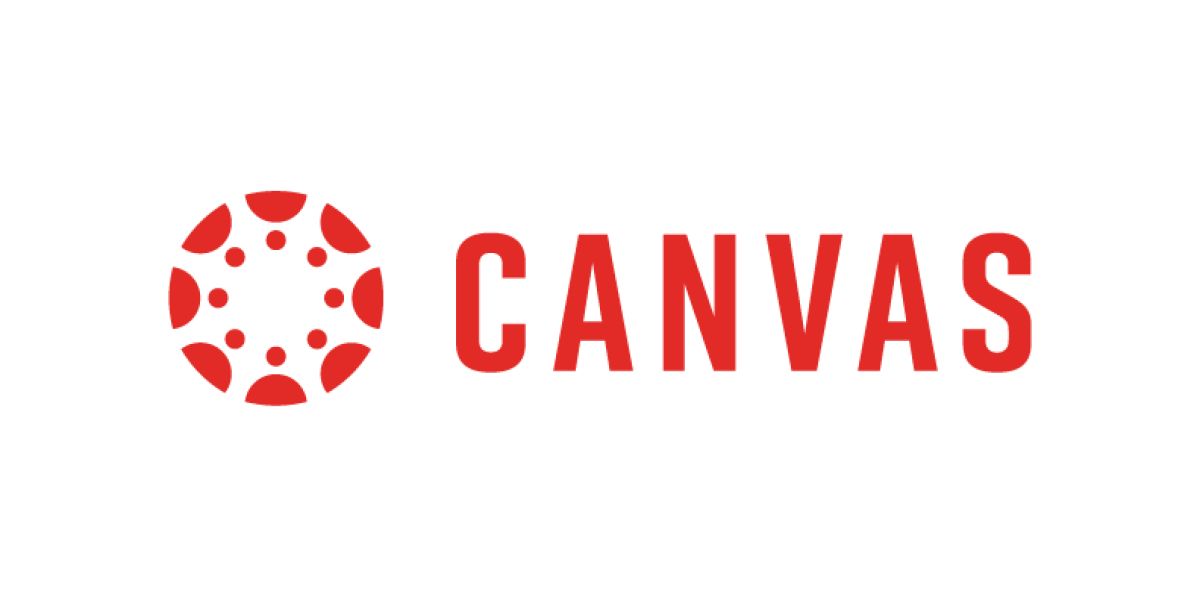 Glasgow Clyde College is the first college in Scotland to have Canvas as its main tool for delivering teaching and learning resources to support face-to-face and live online teaching. Find out more about Canvas – The Virtual Learning Environment (VLE)
What is Canvas?
Glasgow Clyde College Student Association (GCCSA)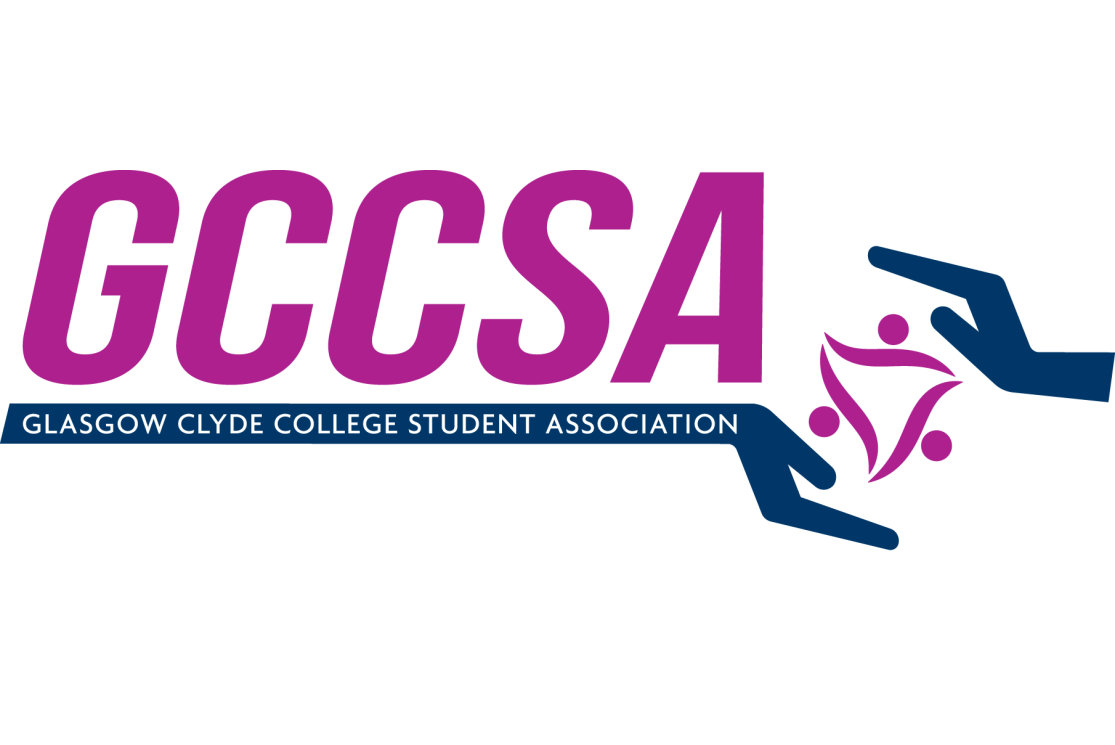 Did you know that as a student of Glasgow Clyde College, you are automatically a member of GCCSA?
The GCCSA is committed to making your experience at Glasgow Clyde College as enjoyable, beneficial and productive as possible. Find out more about how you can get involved with the GCCSA
The Library
We have libraries at each campus, each currently open from 10am-3.30pm.
Student Advice
If you have any general questions about starting college, including how to access support with your learning from our Learning Inclusion Team, counselling or advice about settling into college, contact Student Advice on 0141 272 3636 or E: info@glasgowclyde.ac.uk
Take a look at the Advice section of the website, which also contains information about Term dates and holidays.
Student Funding
You should have your funding in place before starting your course. Different types of funding are available depending on the course you study.
Find out more about Student Funding
Where can I get advice on my bursary application?
Under current COVID restrictions, all Student Funding staff are working from home and there are no staff on our campuses. If you have any questions please contact:
T: 0141 272 3674
Counselling
Our Counselling team have produced a great range of films which can support you during your time with us.