Freshers' 2020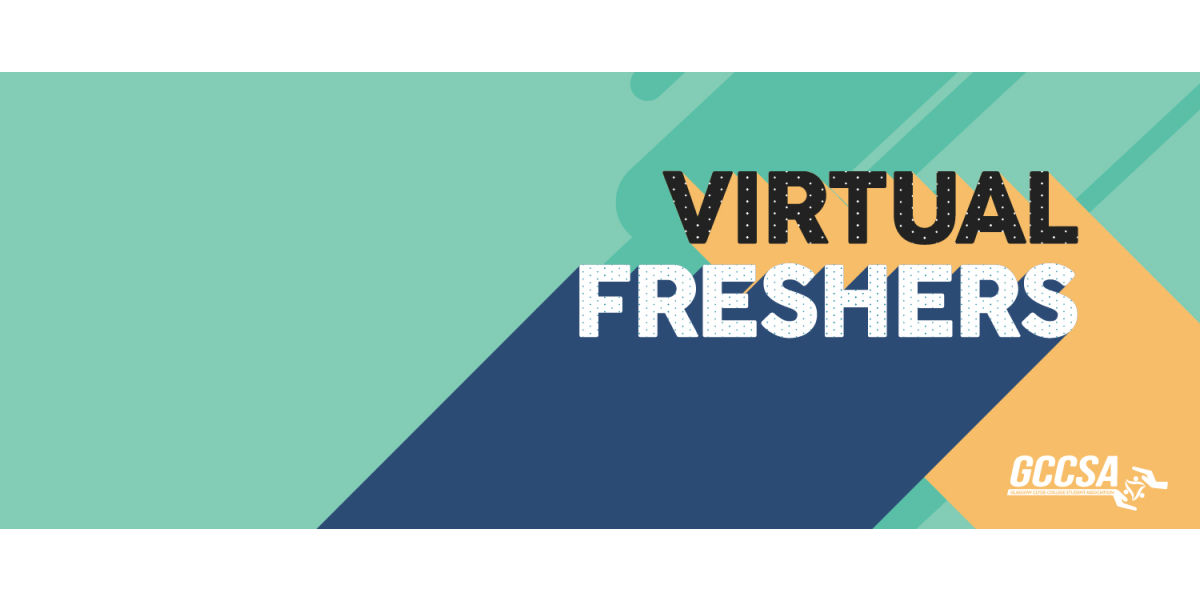 Welcome to the Student Association Virtual Fresher's page for 2020. We are disappointed that we are unable to run our usual fresher's events on campus this September and we will really miss having the opportunity to meet new faces at the college and say hello to returning students.
That said, we still wanted to provide access to information, resources and key contacts from both within and out with the college that may be useful for you, as well as having a bit of fun and introducing you to our team.
Please take some time to flick though this area and keep an eye on our social channels, as there will be some exciting opportunities throughout the week to WIN prizes!
BSL Welcome
Take at look at the College's Support Services
Find out more about Freshers'